We are Japanese used tractor , farm machinery and Used Trucks and used cars seller in JAPAN. We can export
You want Japanese used Tractor? Yes we selling!
#1 Good condition only
We export used tractor (ex.kubota which made in Japan) and used trucks all over the world.
These are good condition only.
Dont warry about bad conditon tracors, we dont sell bad condition.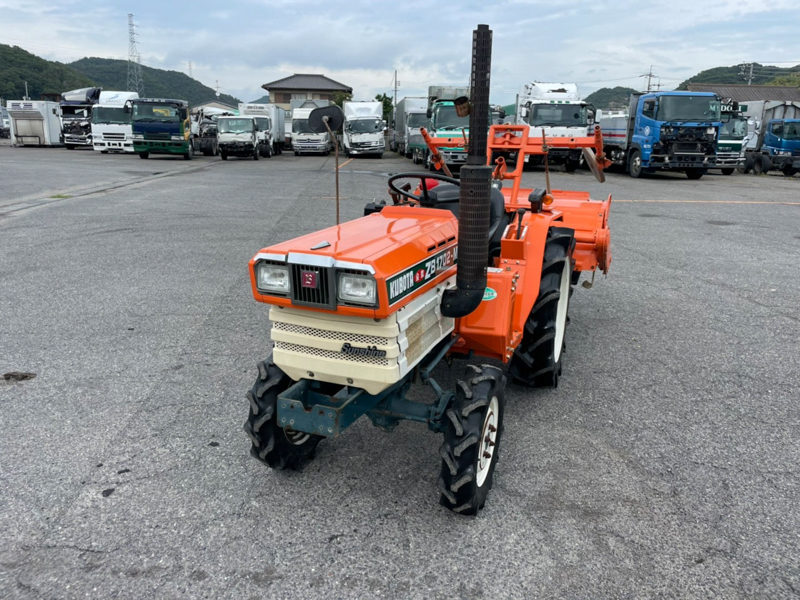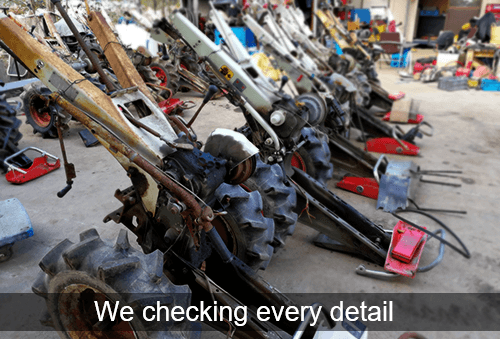 Number one in customer satisfaction
The reason for that is because the condition of our used tractors we handle is very good.
We don't want to sell badcondition tractors. It is pointless.
Our customers sell tractors purchased from us.We want customers to be more profitable.To that end, we check the tractors carefully and strive to minimize problems when customers sell.
The work is very detailed and it is a burden for us, but it is impossible to mislead our work.
Please try selling our tractor once by all means. You will be surprised at the high profit margin.
Kubota, Yanmar, Iseki, Mitsubishi, Suzuki, Honda, etc…
We have many used trators and trucks.
Motorcysles too.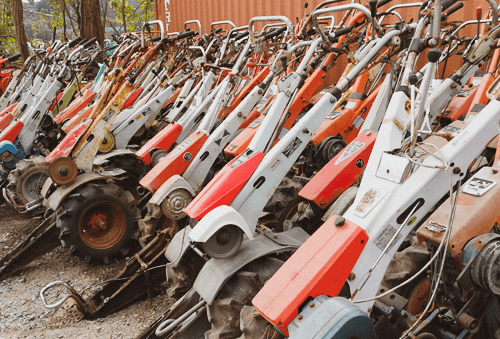 How many units can be exported?
Exports are by container. Trading in small numbers is not possible.
Where do you get your tractors from?
Directly used by Japanese farmers. We purchase only high-quality tractors through strict checks.
phytosanitary certificate is OK?
We fulfill our obligations for "machinery and vehicles that have been used for agricultural or forestry purposes" for which a phytosanitary certificate is required. We have obtained a certificate from the Japanese government.
| | |
| --- | --- |
| Company Name | HANDS.co,ltd |
| Country | Japan  |
| President | Toshiharu Kureta |
| Founded | July 2004 |
| Annual turnover | 300 million Yen |
| Banks | The Chugoku Bank, Ltd. |
| Head Office | Nishi-shi, Minami-ku, Okayama City 97-3 |
| Business contents | Used Tractors for sale ,Agricultural machinery, Construction machinery, Used Trucks |
| Curio deal authorization number | 721130017816 |
| Trading country | Philippines, UK, France, Hungary, Romania, Bulgaria, Portugal,Vietnam, Sri Lanka, Nigeria |
| Picures | Used Tractors, Pick up Gallery |
| SNS | facebook page |
For those who wish to contact our company, there are two ways to contact us.
Access to this page contact forms and facebook page.
We recommend contacting us through our facebook page.